This year WWF is challenging cities to do more than turn out their lights for Earth Hour.
The Earth Hour City Challenge is a year-long competition among cities to prepare for increasingly extreme weather and promote renewable energy. U.S. cities that participate will receive resources and gain recognition for their efforts to curb carbon pollution and prepare their communities for the harmful consequences of climate change.
People in cities and towns around the country are facing increasingly extreme weather, from heat waves and wildfires to coastal storms and flooding. As climate change worsens, dangerous weather events are becoming more frequent and severe.
Weather-related disasters have been declared in 49 of the 50 states since 2006. These events affected counties that include over 80% of the U.S. population.
Take Action
See how your city is at risk from extreme weather, and then tell your mayor to prepare! Use the map below to explore the impacts of climate change on your state.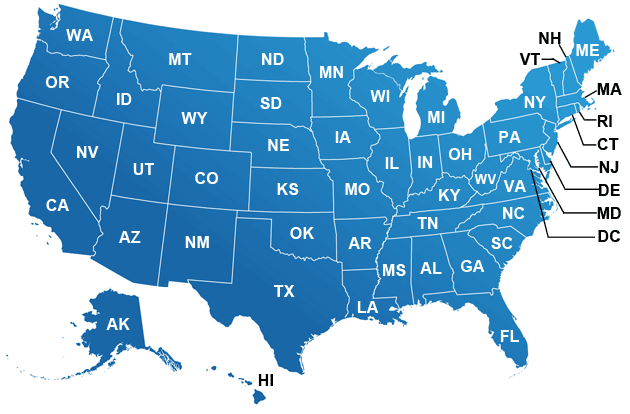 In recognition of San Francisco's comprehensive efforts to promote renewable energy and prepare its residents for extreme weather and other consequences of climate change, an international jury has named the city U.S. Earth Hour Capital for 2013. As part of this honor, the city will receive World Wildlife Fund's Earth Hour Climate Leaders Award and $30,000 to support its work engaging San Franciscans around climate impacts on the city's future.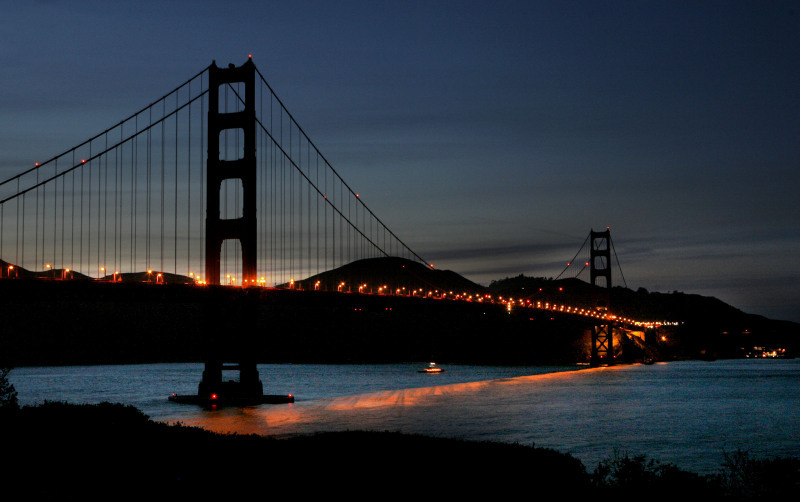 How You Can Help
Forward-thinking cities are addressing these escalating threats through implementation of practical measures that make their communities safer and healthier. This includes improving air quality, protecting limited water supplies, reducing urban flooding and empowering citizens to better protect themselves and their homes. With your help your community can take action too.
City Officials
The Earth Hour City Challenge offers a platform and benefits package that will empower and reward participating cities that take steps to reduce their carbon footprint and prepare for climate-related severe weather.
Individuals
More and more, communities are facing problems like water scarcity, floods and extreme heat. See how your city is at risk from extreme weather, and then tell your mayor to prepare!