Earth Hour For Businesses
WWF's Earth Hour is an annual phenomenon that focuses the world's attention on our planet. At 8.30pm on Saturday, March 23, 2013, hundreds of millions of people across the globe will switch off the lights of homes and businesses for one hour—all in a collective display of commitment to protect the Earth.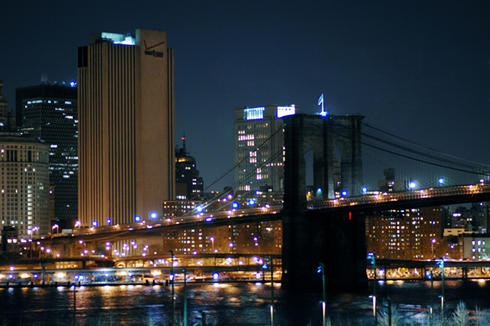 What you can do
Businesses can support Earth Hour 2013 by switching out the lights of premises and encouraging staff and customers to participate. Enter your pledge for Earth Hour 2013 and turn off your lights for one hour on March 23, 2013, at 8:30pm!
Companies and organizations are in a unique position to also take action and encourage efforts that go beyond the single hour through practices and services that enable staff and customers to make ongoing changes to reduce their impact on the planet. Show staff and customers you're supporting Earth Hour and contributing to global environmental change!