Earth Hour
March 29, 2014 at 8:30 pm
Earth Hour 2013: Uniting People to Protect the Planet
On March 23, 2013, hundreds of millions of people around the world, on all seven continents, switched off their lights for one hour to display a commitment to protect the one thing that unites us all—the planet.
The environmental issues facing our planet often seem overwhelming. Earth Hour gives people everywhere hope. Uniting behind a common purpose demonstrates that we can make a meaningful difference.
It is not too late to be a part of something big. Earth Hour is happening again—March 29, 2014 at 8:30 pm local time. Sign up for the WWF e-newsletter and get the latest on Earth Hour along with wildlife news and conservation updates.
Take Action
Now that the lights are back on, let's work together to protect the planet. Encourage your city to take steps to make your community safer and healthier through WWF's Earth Hour City Challenge. Extreme weather—heat waves, draughts, flooding and sea-level rise—increasingly threatens communities everywhere.
The good news is there are practical steps every city can take to prepare for these escalating threats. Check out our interactive map to see how your city is at risk from extreme weather.
See how your city is at risk from extreme weather, and then tell your mayor to prepare! Use the map below to explore the impacts of climate change on your state.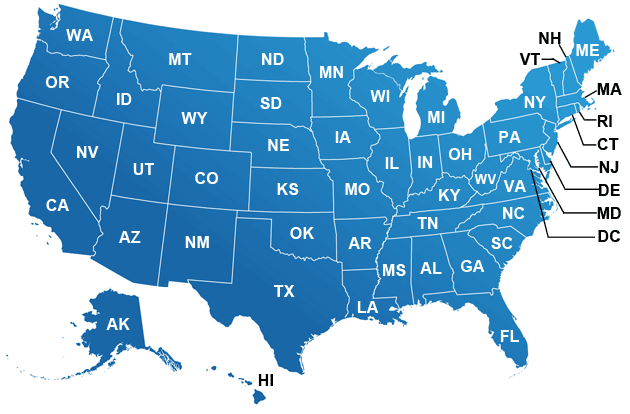 I Will if You Will Challenge
What would you be willing to do if you could get 100 or even 1,000 people to recycle or take public transportation? That's what the I Will If You Will challenge is all about: Make a promise to do something if a certain number of people commit to take a simple, ongoing action for the environment. Dare anyone—your friends, your family, your coworkers—to accept your challenge and help protect the Earth.