GFTN-NA Annual Meeting Summary 2012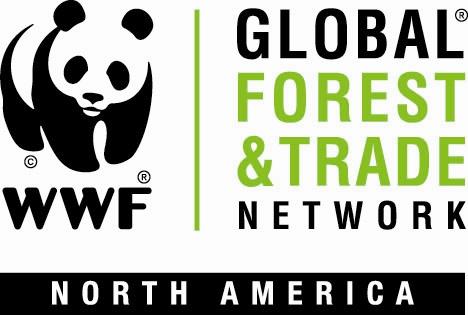 WWF's Global Forest & Trade Network-North America (GFTN-NA) annual meeting brings together companies in its program committed to responsible forestry and trade, and other businesses interested in responsible purchasing. GFTN-NA's annual meeting provides an important platform for influential companies to learn about current forestry issues and share best practices for responsible sourcing of wood and paper products.
This year, topics covered successes and challenges of 2012, and what's on the horizon for 2013; FSC marketing and consumer awareness initiatives; driving FSC certified supply; timber legality; strengthening transparency and communicating progress and results; updates from the field in Indonesia; and WWF's Living Forests Report and other tools.
On this page, you'll find the 2012 Annual Meeting's agenda, attendee list, speaker bios, presentations, evaluation form, and proceedings.