Cities throughout our country are on the front lines of increasingly extreme weather, from more intense heat waves and wildfires to droughts, rainstorms, and floods. As climate change worsens, dangerous weather events are getting more frequent or severe — or both.
See how your city is at risk from extreme weather, and then tell your mayor to prepare! Use the map below to explore the impacts of climate change on your state.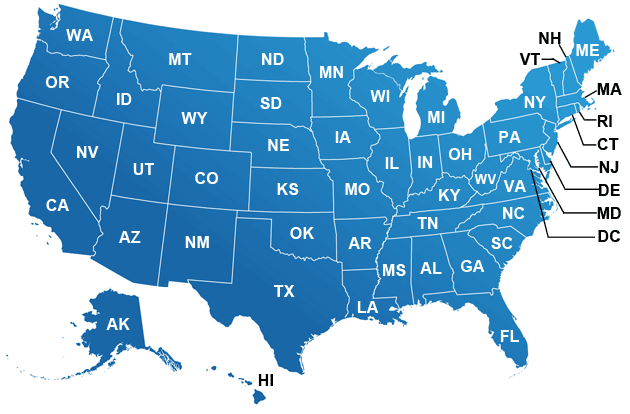 Tell Your City to Prepare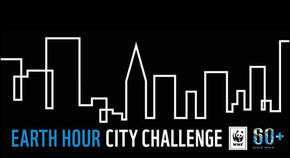 Send a letter to your mayor today to prepare for increasingly frequent and severe weather affecting your city by joining the Earth Hour City Challenge.
Spread the Word
In Your Community
Connect with local residents and community groups to explore how you can work together to rally fellow citizens to contact their city leaders either directly or through the Earth Hour City Challenge website.
Consider a wide-range of organizations and community groups that may support preparing their community for increasingly extreme weather, such as:
neighborhood groups
churches
schools
health groups
emergency response groups
environmental groups
Through Social Media
Tell your network of friends, colleagues and organizations about the Earth Hour City Challenge and how they can use the initiative to urge their mayor to prepare for climate change.