Although water is one of Earth's most plentiful natural resources, less than 1% is available fresh water.
Today, over one billion people lack adequate access to safe drinking water, and degradation of freshwater habitats threatens wildlife, plants and the ecosystems that people and nature depend on for survival. Water is critical to sustaining nature, communities and businesses.
Since 2007, WWF and The Coca-Cola Company have worked together to conserve and protect fresh water around the world as rising populations and climate change put increased pressure on this resource. Together we:
We're proud of these achievements, but there's more work to do.
Beyond Fresh Water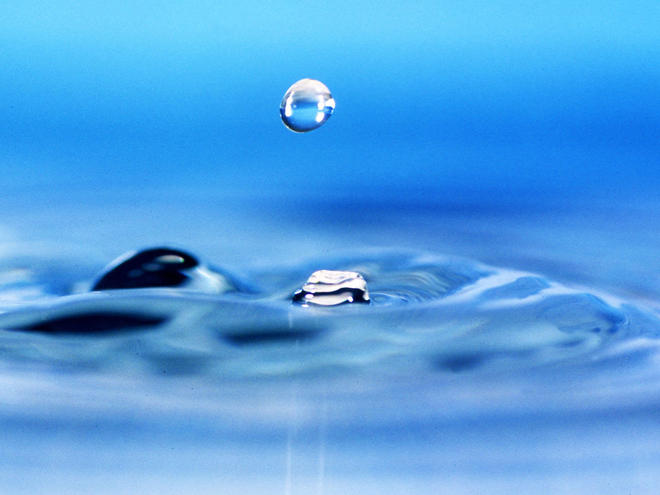 Because fresh water is fundamental to both WWF and Coca-Cola, we have renewed our partnership through 2020 to go beyond freshwater conservation. Extending our reach and influence, building on our progress, and engaging new allies, we will achieve even greater impact by tackling the natural resource challenges that impact fresh water.
Together, we will more deeply engage the company's value chain on sustainability initiatives; involve additional partners to achieve greater scale and impact; and spark commitments from businesses, governments and consumers to take action to value, conserve and protect water resources around the world.
Where We Are Focusing Our Efforts
By 2020, WWF and Coca-Cola will lead a global movement to conserve the planet's natural resources, with a focus on fresh water. Through our Water+ commitment, we will
help ensure healthy, resilient river basins in 11 key regions
measurably improve environmental performance across the company's value chain
integrate the value of nature into public and private decision-making processes
convene influential partners to help solve shared global challenges
To protect the world's natural resources, we need to take collective action. When it comes to big issues such as safeguarding our global water supply, no individual sector—government, non-governmental organization or business—can make as big a difference alone as we can by working together.
Join with us as we seek to build a more sustainable future for nature, communities and business.
Building on Our Progress
Since our partnership began, we have made significant progress and delivered meaningful results for both nature and people. Learn more about our work together in our annual partnership reports:
application/pdf, 3.94 MB

application/pdf, 4.21 MB

application/pdf, 3.55 MB