Wildlife Crime Technology Project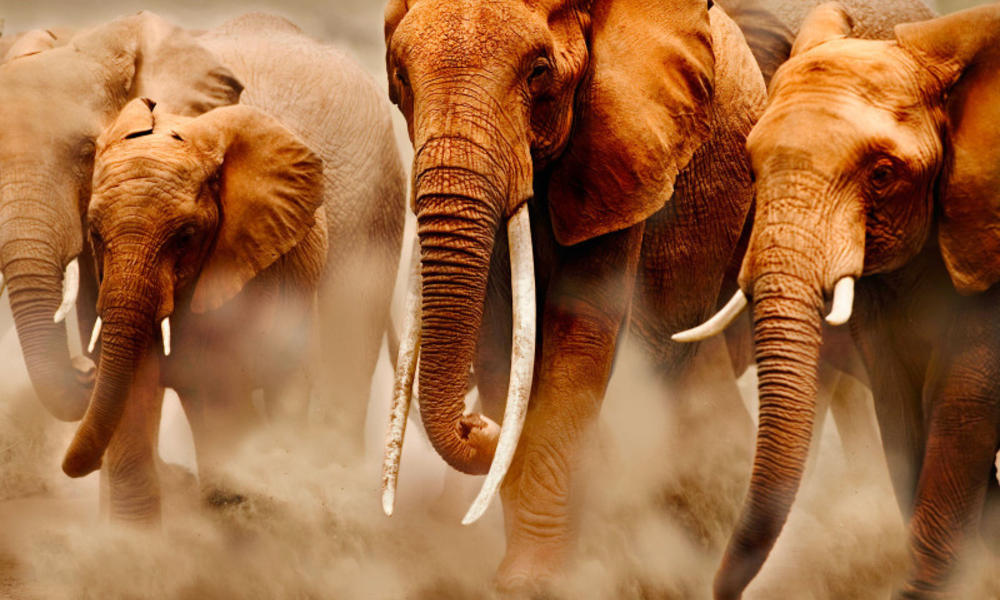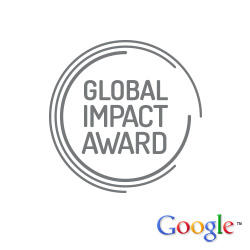 The world is dealing with an unprecedented spike in wildlife crime. This trade—led by powerful criminal networks—devastates wild species, damages ecosystems, and threatens local livelihoods and regional security.
Fighting wildlife crime requires new and innovative monitoring and enforcement systems, as well as strategies to reduce demand for ivory, rhino horn and other wildlife parts.
In December 2012, Google awarded WWF a $5 million Global Impact Award to create an umbrella of technology to protect wildlife.
"We've seen that wildlife poachers have an asymmetric advantage. WWF's work to use technological breakthroughs will help to even the odds."

Jacqueline Fuller Director of Giving at Google
Wildlife Crime Technology Project
This project will give governments battling wildlife crime a vital advantage. A new integrated network of technologies will help reduce poaching and minimize risks to field staff on the ground.
The Wildlife Crime Technology Project will focus on creating a seamless system of four technologies:
Affordable animal tracking systems, ultimately using cell phone (GSM) technology
Aerial survey systems (UAVs)
Effective ground patrolling by rangers using the Spatial Monitoring and Reporting Tool (SMART)
Site based data correlation with wildlife trafficking intelligence and TRAFFIC, the wildlife trade monitoring network
Over the next three years, WWF will implement this system across four sites in Africa and Asia that are home to elephants, rhinos or tigers.