Working with Coca-Cola to Improve Energy Efficiency and Reduce Emissions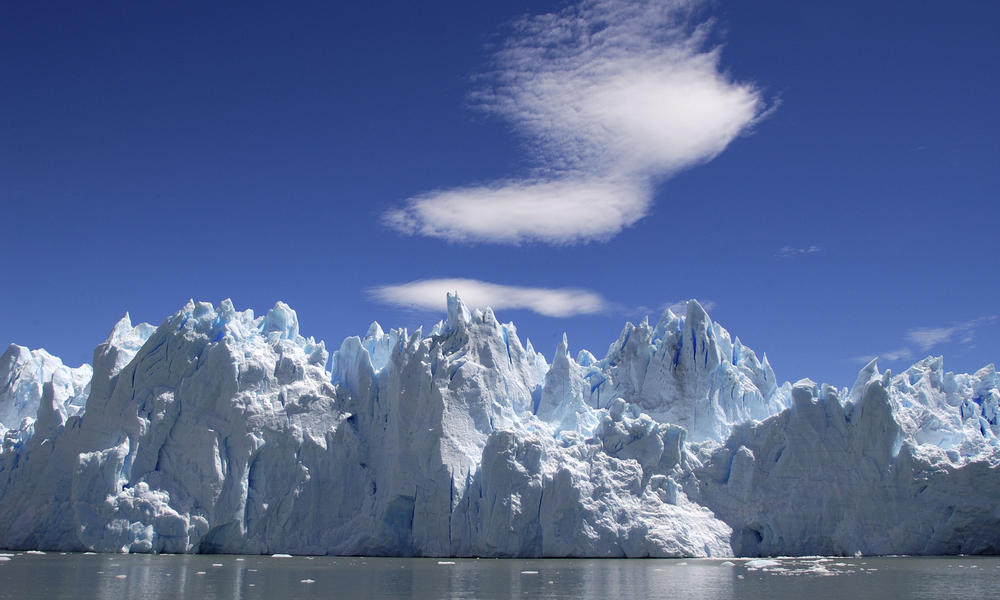 Climate change is the greatest threat to our planet today
Together, WWF and The Coca-Cola Company have worked to improve energy efficiency and reduce emissions in Coca-Cola's manufacturing operations, including those of over 300 independent bottlers.
Goal: Grow the business, not the carbon, worldwide and reduce emissions five percent in developed countries by 2015
Results: In 2011, emissions levels from the company's operations in developed countries were 9 percent below 2004 baseline emissions, ahead of the 2015 planned goal of 5 percent.
To support this goal, WWF and The Coca-Cola Company developed an Energy Efficiency Toolkit to identify energy-saving opportunities in the company's operations. Additionally, WWF welcomed The Coca-Cola Company into its Climate Savers program, an elite group of leading corporations from around the world that are working with WWF to dramatically reduce their greenhouse gas emissions.
To help address system-wide emissions, the partnership developed the "Top 10 Energy Saving Practices" campaign—10 simple, money-saving energy-efficiency measures that, when adopted across the company's bottling partners, will allow the company to meet up to 70 percent of its carbon reduction target.
The entire Coca-Cola Icecek group of bottlers in Turkey and Brasserie de Tahiti plant in French Polynesia have successfully completed the challenge. Their work to improve energy efficiency helps curb greenhouse gas emissions, capture financial returns, and contribute to the health of the local and global environment. The leadership demonstrated across the Coca-Cola system, shows that improvements are achievable and can make a meaningful difference for both business and the planet. See the complete list of bottlers that have completed the Top 10 Energy Saving Challenge (PDF).
Without intervention, Coca-Cola's emissions would grow proportional to volume and reach 7.3 million tons in 2015. The global commitment will prevent the release of more than two million tons of CO2 in 2015—the equivalent of planting 600,000 acres of trees.