Working with Coca-Cola to Improve the Sustainability of Agricultural Ingredients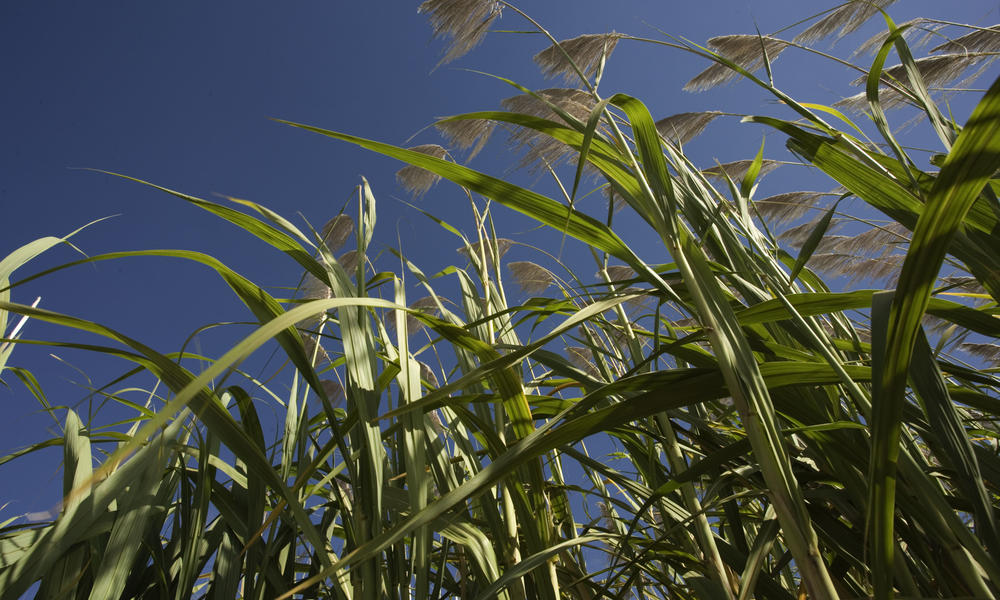 Seventy percent of the world's water is used for agriculture
The Coca-Cola Company is a major purchaser of crops such as sugarcane, citrus and coffee –ingredients used in the company's products, and major users of water. Though the company does not have direct control over farm practices, its purchasing power can influence the entire industry.
Goal: Promote sustainable agriculture across Coca-Cola's supply chain, focusing on sugarcane, oranges and corn.
Results: Together, WWF and Coca-Cola have piloted projects on sustainable sugarcane cultivation in Australia, Brazil, South Africa, and Honduras, working with sugarcane farmers to align their practices with the Bonsucro Standard.
In June 2011, a sugar mill in São Paulo, Brazil, became the first to be certified under the Bonsucro standard, and the Coca-Cola system was the first buyer of the mill's certified sugar. Since then, 16 sugarcane mills have been certified in Brazil. By the end of 2011, Bonsucro-certified mills had produced approximately 1.6 million tons of sugar.
In Australia, WWF and Coca-Cola continue to work with sugarcane growers to improve their farming practices. To date, growers have improved the water quality of more than 26 billion gallons of runoff and drainage water. These efforts have reduced over 183 metric of fertilizer and herbicide run-off from polluting the Great Barrier Reef.
Like sugarcane, the production of oranges and corn can have large impacts on freshwater ecosystems. Together, WWF and Coca-Cola are engaging producers to adopt better management practices that will measurably reduce the impacts of production. These efforts will further reduce the environmental impacts of Coca-Cola's supply chain while helping to conserve some of WWF's priority ecoregions.