Faces in the Forest: A Borneo Voyage
11 days

Multiple departures, October & November 2013
Bornean orangutan populations have declined by more than 50 percent over the past 60 years.

Tanjung Puting hosts over 220 species of birds, including hornbills, deep forest birds and many wetland species.

Zodiacs allow for exploration of Borneo's waterways.

Snorkelling opportunities are available to satisfy everyone from beginners to the advanced.
Nestled in the heart of the Malay Archipelago, Borneo is home to some of the oldest undisturbed tropical rain forests in the world, which WWF is working to protect. During this voyage aboard a comfortable expedition ship, be on the lookout for the hundreds of species of birds, mammals, reptiles. fish and amphibians that call this island home.
Visit Camp Leakey for an intimate view of the orangutan, and learm about the research station's work to save the species.
Explore Tanjung Puting National Park, which boasts eight primate species and "bird lakes."
Travel to several vibrant cities and learn about the region's rich history.
Orion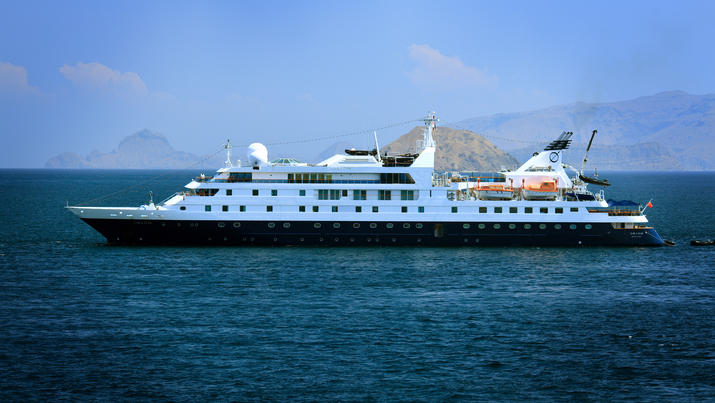 More Upcoming Tours
xShare Your Thoughts!
Just 10 minutes of your time can help improve our site! Answer a few quick questions and you can help us make worldwildlife.org better.