Overview
Status

Vulnerable

Scientific Name

Dugong dugon

Weight

over 800 pounds

Length

nearly 10 feet

Habitats

Oceans
Dugongs are cousins of manatees and share a similar plump appearance, but have a dolphin fluke-like tail. And unlike manatees, which use freshwater areas, the dugong is strictly a marine mammal. Commonly known as "sea cows," dugongs graze peacefully on sea grasses in shallow coastal waters of the Indian and western Pacific Oceans.
Map data provided by IUCN.
On November 6, 2012, the Government of Mozambique announced the creation of the second largest marine protected area in Africa. Made up of ten islands off the coast of northern Mozambique, this coastal marine reserve in the Primeiras and Segundas Archipelago will cover more than 4020 square miles and contains abundant coral and turtle species.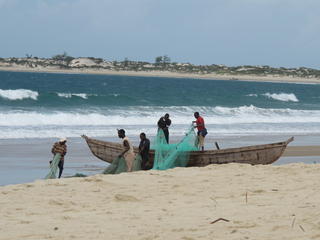 Why They Matter
Dugongs have become an important tourist attraction. Tourists can swim with them or observe them from boats.
Threats
Extinction Risk Vulnerable

EX

Extinct

No reasonable doubt that the last individual has died

EW

Extinct in the Wild

Known only to survive in cultivation, in captivity or as a naturalised population

CR

Critically Endangered

Facing an extremely high risk of extinction in the Wild

EN

Endangered

Facing a high risk of extinction in the Wild

VU

Vulnerable

Facing a high risk of extinction in the Wild

NT

Near Threatened

Likely to qualify for a threatened category in the near future

LC

Least Concern

Does not qualify for Critically Endangered, Endangered, Vulnerable, or Near Threatened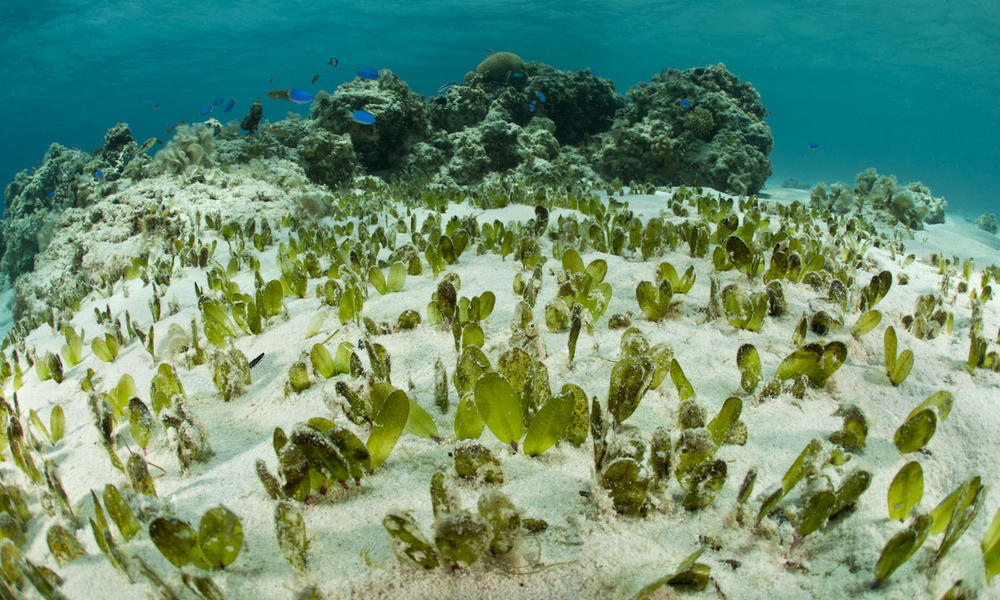 Dugongs are threatened by sea grass habitat loss or degradation because of coastal development or industrial activities that cause water pollution. If there is not enough sea grass to eat then the dugong does not breed normally. This makes the conservation of their shallow water marine habitat very important. They also often become victims of bycatch, the accidental entanglement in fishing nets.