Join the movement
Turn out your lights for Earth Hour on Saturday, March 29 at 8:30 pm and show your commitment to a better future.
Earth Hour is a global movement uniting people to protect the planet. By asking individuals, cities, landmarks and business to turn their non-essential lights off for one hour and commit to reducing their environmental impact, we are showing everyone that the world's environmental issues don't have to overwhelm us. Small things we do every day can make a better future. Join the movement and make your commitment to a better planet.
Tweet landmarks to turn off their lights for Earth Hour
Click the landmarks below to tweet them to participate. The more people that tweet, the more likely they are to turn their lights off.
Not yet participating Tweet to tell them to join the Earth Hour movement
Participating Tweet to thank them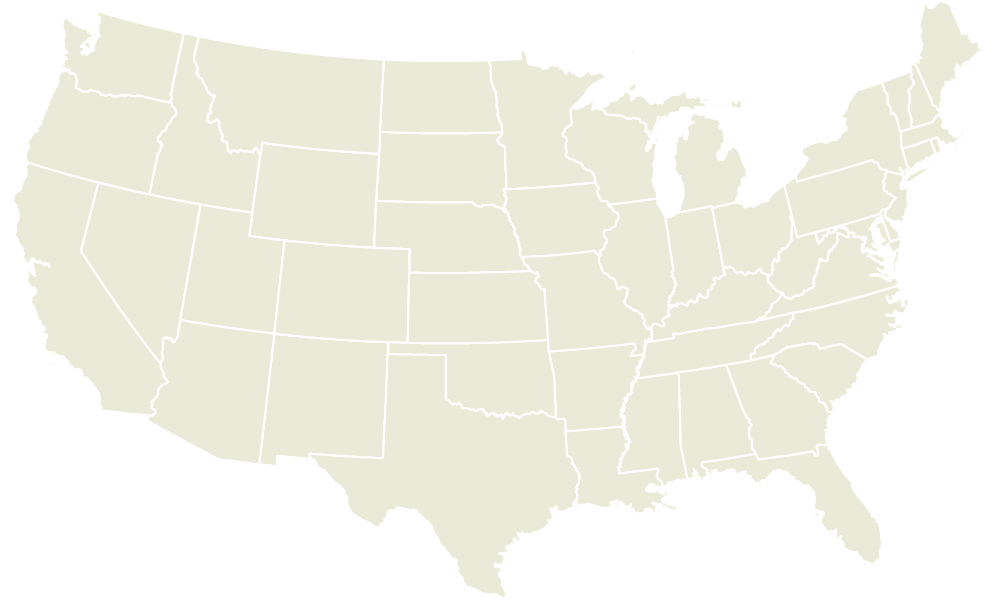 Do you run a business?
Show employees and customers you're supporting Earth Hour and contributing to global environmental change.
Sign Up for Earth Hour
Are you a city official?
From the beginning, cities and towns across America have enthusiastically embraced Earth Hour—turning off lights in government buildings and urging their citizens to participate.
Sign Up for Earth Hour
xShare Your Thoughts!
Just 10 minutes of your time can help improve our site! Answer a few quick questions and you can help us make worldwildlife.org better.