Earth Hour
March 29, 2014 at 8:30 pm
Earth Hour 2013: Uniting People to Protect the Planet
On March 23, 2013, hundreds of millions of people around the world, on all seven continents, switched off their lights for one hour to display a commitment to protect the one thing that unites us all—the planet.
The environmental issues facing our planet often seem overwhelming. Earth Hour gives people everywhere hope. Uniting behind a common purpose demonstrates that we can make a meaningful difference.
It is not too late to be a part of something big. Earth Hour is happening again—March 29, 2014 at 8:30 pm local time. Sign up for the WWF e-newsletter and get the latest on Earth Hour along with wildlife news and conservation updates.
Take Action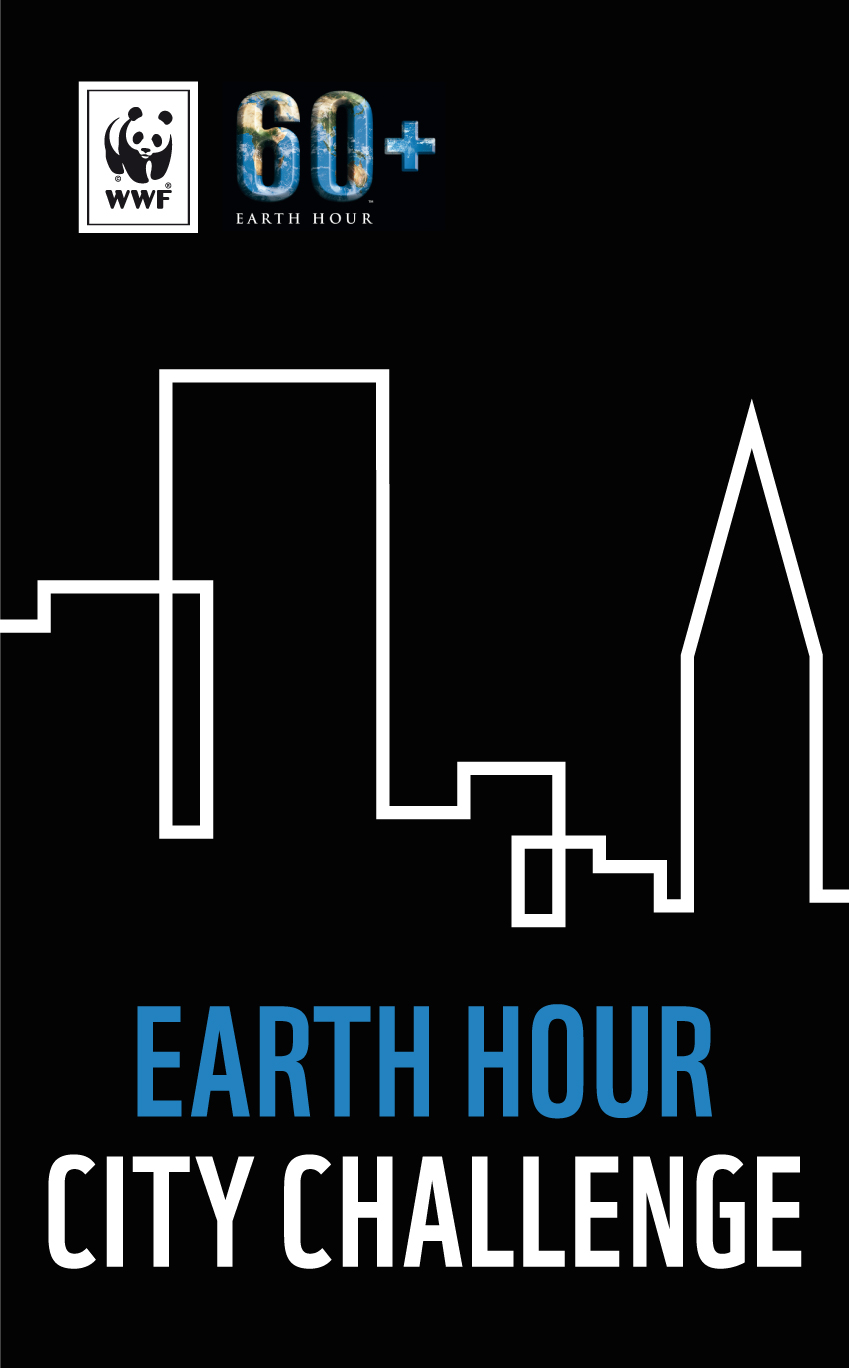 Encourage your city to join WWF's Earth Hour City Challenge. As extreme weather—heat waves, droughts, flooding and sea-level rise—increasingly threaten all of us, the Earth Hour City Challenge helps make your community safer and healthier.
Forward-thinking cities are transitioning toward 100 percent renewable energy and addressing local climate threats by implementing practical measures that improve air quality, protect water supplies and reduce urban flooding. With your help, your community can take action too.